Super T: Arcade Kid
--- Super T : Arcade Kid ---
An endless dodge-and-collect-em-up designed for younger players, starring the latest superhero on the block: Super T.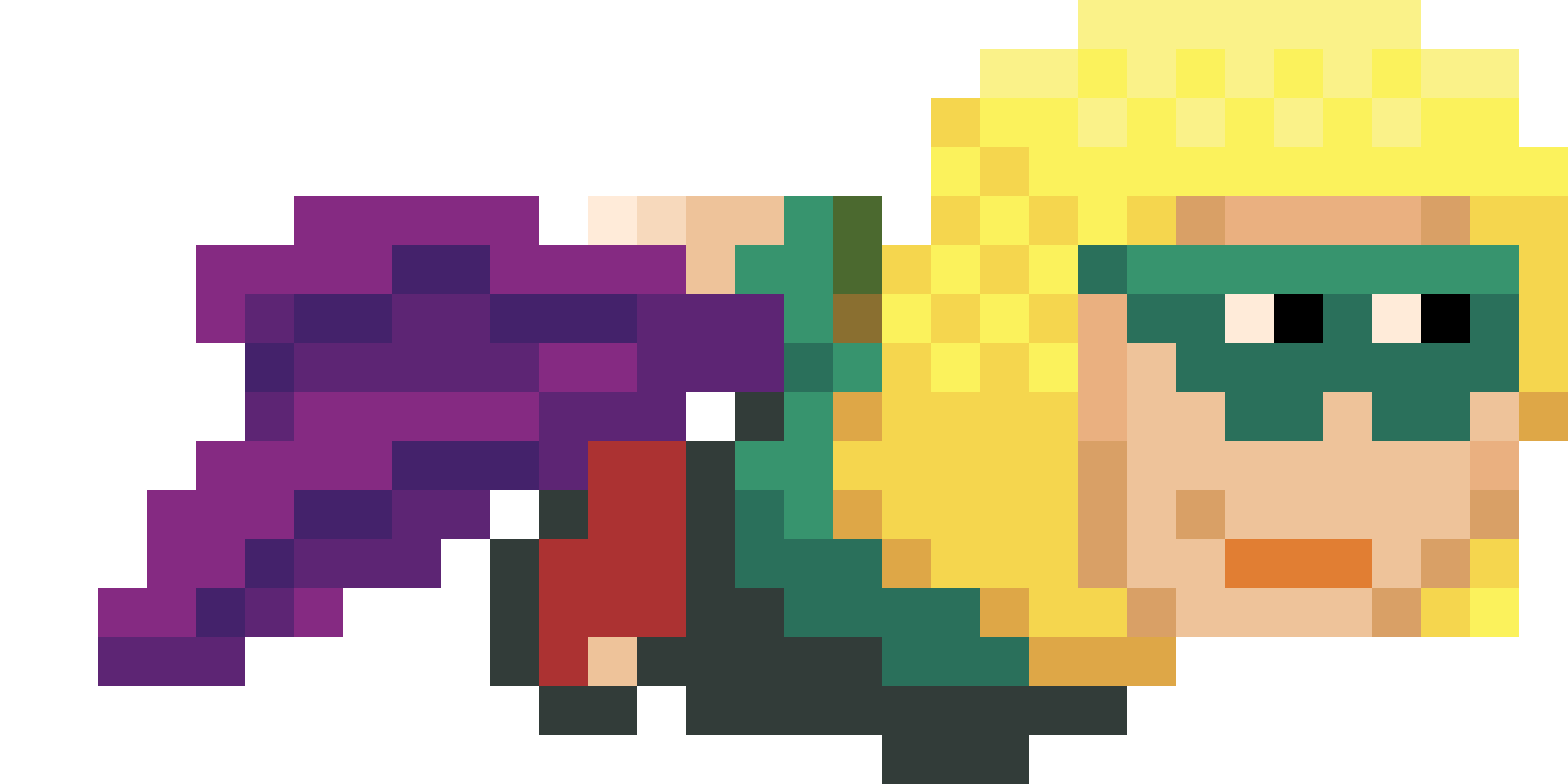 Weave your way through the stacks of building blocks and collect the coins. The further you go, the faster you fly, the tighter the gaps. Survive until the next bonus stage for big scores.
This is a simple game that I made for my five year old son Toby (in his alter-ego guise as Super T). It's designed to help him get used to using a controller or keyboard for games. For that reason it starts slower than many similar games might, and it's deliberately simple and clear for easy understanding.
But make no mistake, it gets fast enough to challenge adult gamers as well as children. Perhaps you can show your unruly charge how it's done. Or vice versa?
Download
Click download now to get access to the following files:
Super T Arcade Kid.zip
16 MB